Few Words About Myself

Nice to Meet You
My name is Laurent, I'm an urban photographer living in France. 
I am fortunate to be able to spend a good amount of time on personal projects, traveling and collaborating with many teams of rad people.
I don't photograph subjects or places. I photograph instants and the way they make me feel. Admittedly, it's a bit of a strange concept. But it's the best way to describe my approach of shooting Urban and Lifestyle photographs.
Enjoying life by framing instants is possible and I try to capturing it out of every picture.
I hope, that you will enjoy with my photo portfolio and after that we can create something great together !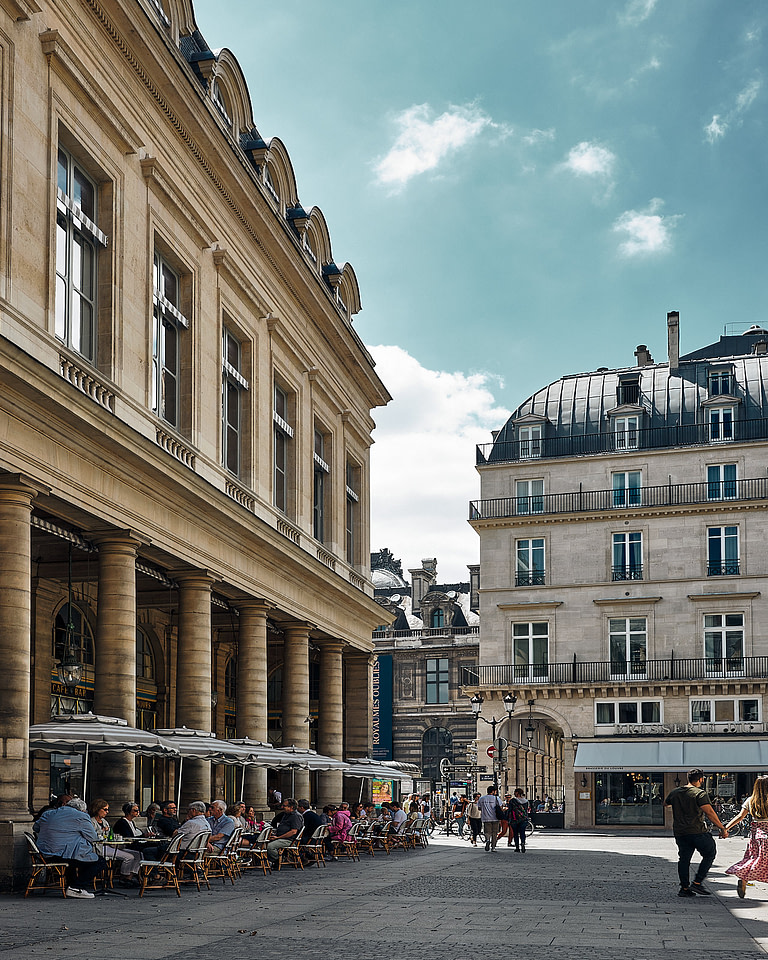 How does this happen

MY GEAR
DSLR CAMERAS
• Canon 6D Mark II
• Canon 1D Mark IV
LENSES
• Irix 11 mm f/4
• Canon 16-35 mm f/2.8 L
• Canon 24-70 mm f/2.8 L
• Canon 70-200 mm f/2.8 L
• Canon 50 mm f/1.4
• Canon 85 mm f/1.8
• Canon 135 mm f/2 L
FILTERS
• Nisi Holder V5 Pro
• Nisi CPL Pro
• Nisi ND 15, 10, 6, 3 Stops
• Nisi GND8 Medium & Reverse
• Nisi Natural Light
TRIPODS & BAGS
Tripods
• Gitzo Tripod GS3510S
• RRS Ball-Head BH-40
• Peak Design Traveler Tripod

Bags
• Peak Design EveryDay Bag
• Kata bags 3N1 35L
• Mindshift Gear Filtre Hive