Few Words About Myself

Nice to Meet You
My name is Laurent, I'm an urban photographer living in France. 
I am fortunate to be able to spend a good amount of time on personal projects, traveling and collaborating with many teams of rad people.
I don't photograph subjects or places. I photograph instants and the way they make me feel. Admittedly, it's a bit of a strange concept. But it's the best way to describe my approach of shooting Urban and Lifestyle photographs.
Enjoying life by framing instants is possible and I try to capturing it out of every picture.
I hope, that you will enjoy with my photo portfolio and after that we can create something great together !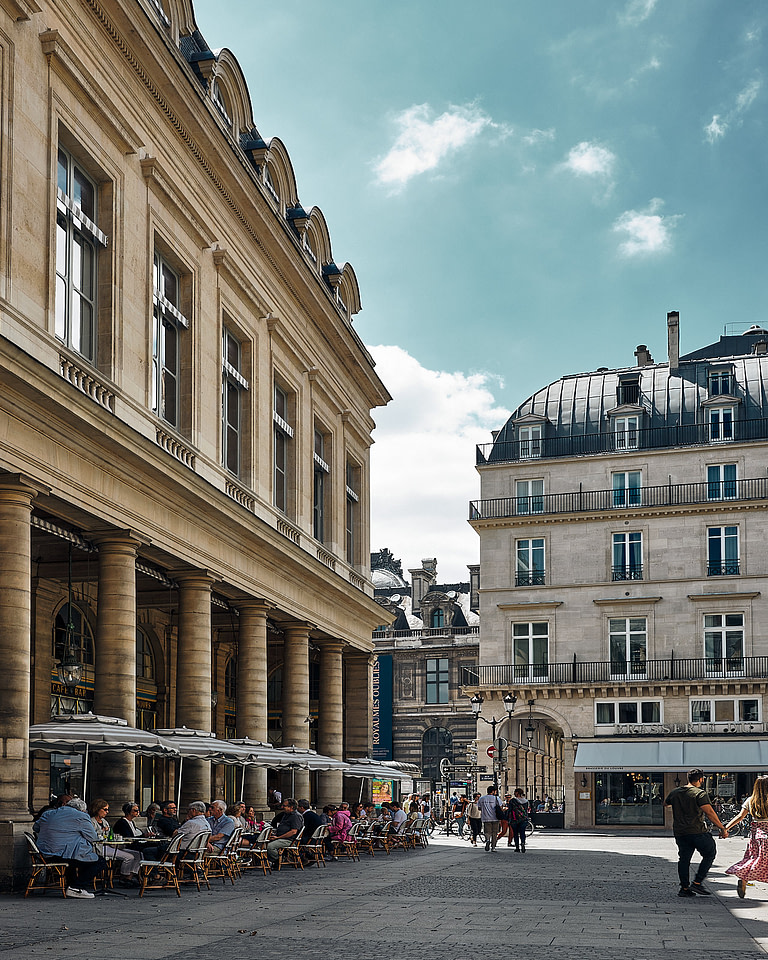 Few Words About Myself

PHOTO GEAR
Here's the list of all stuff I'm using. From shooting with digital camera to printing or digital publication with editing and post processing.
If you have any question, feel free to ask me !
Software
Photo Mechanics
Capture One
Lightroom
Photoshop
NIK Collection & TK Panels Plugin
Hardware
MacBook Pro 16″ & Mac mini
EIZO CS2740 & CG241 Displays
Printing on Epson 3880
Calibration x•rite • i1-Studio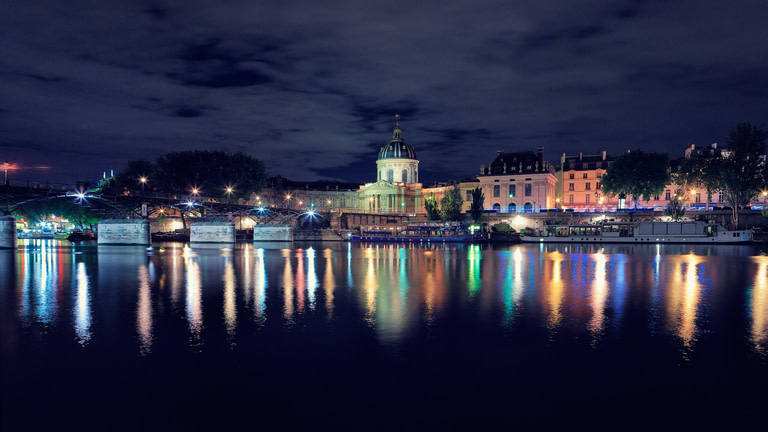 Canon 1D mark IV
Canon 6D mark II
Irix 11 mm f/4
Canon 16-35 mm f/2.8 L
Canon 24-70 mm f/2.8 L
Canon 70-200 mm f/2.8 L
Canon 50 mm f/1.4
Canon 85 mm f/1.8
Canon 135 mm f/2 L
Nisi Holder V5 Pro
Nisi CPL Pro & Landscape
Nisi ND 15, 10, 6, 3 Stops
Nisi GND8 Soft, Medium & Reverse
Nisi Natural Light
Tripods
Gitzo Tripod GS3510S
RRS Ball-Head BH-40
Peak Design Traveler Tripod
Bags
Peak Design EveryDay Bag
Kata bags 3N1 35L
Mindshift Gear Filtre Hive
References

Collaborations
Les Éperviers – Gîte • Opticrea – Opticien Créateur • Symphonic Picture Orchestra • Freeriders Surf School – Hendaye • Trail des Fonds de Cayenne • Studio Roads – Sound Design • StudioMAZZ. – Marketing Digital